Things To Remember For Your Baby's First Bath
by Sebamed | Feb 13, 2023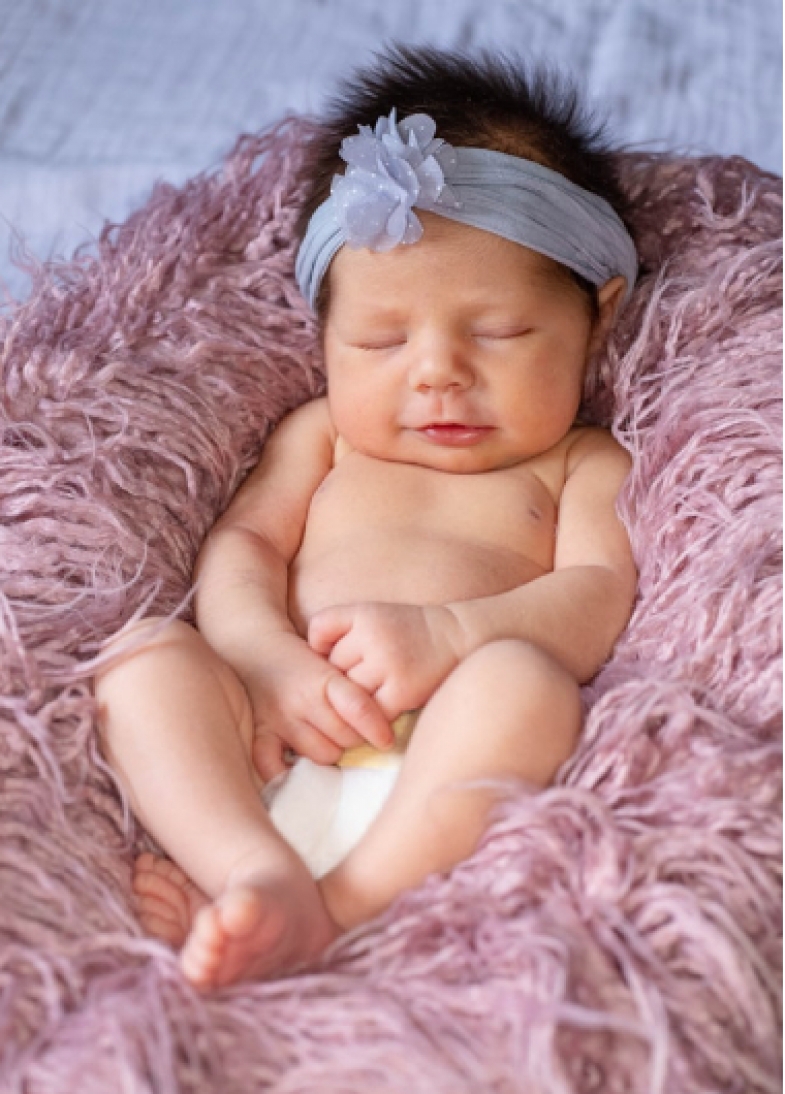 Preparing for your baby's first bath at home can be intimidating. From the doctors, family members, relatives and friends to books and articles will have many a things to tell. And while you were expecting you may have heard it all. However, the most important thing to focus for this "first" is COMFORT – for you and your baby.
Partner In Care:
Involve your spouse, a family member, a friend or a nanny to be with you to help you and your baby through this process. Having another person assist you will make you confident and comfortable, and when you are calm, your baby will respond likewise. Your pre-natal classes would have also given you tips on handling the baby with your partner, put those tips to practical use now.
Take A Deep Breath:
If you are feeling anxious, calm yourself down by taking a few deep breaths. Breathe in to a count of five, hold for a count of four and then breathe out to a count of six. This is the simplest form of meditation. Just observe your breath for a while and you will be soothed. You can smell or apply some pure lavender oil to calm down your nerves.
Be Prepared:
Consult the pediatrician about what products are safe for your newborn. Do a bit of research and buy baby care products from reputed brands.
Look for soaps, shampoos, creams and oils that aim at maintaining the pH balance of skin and have a creamy base. You may try Sebamed Baby Cleansing Bar or Sebamed Baby Wash Extra Soft.

Invest in an infant bath tub that is non-slippery and firm at the base because as your baby grows, she will enjoy playing in it. Use a small tub for the first eight months. You will have to invest in a bigger one after that. Get one with a vent at the base to drain out the soapy water. A broad rim and smooth edges is ideal.

Focus on the place of the bath. Keep the room warm, line the tub with warm towels and then lower your baby into it, ensure that the bathing water is warm but not too hot. Ideal temperature for a new born should be 30-32 degrees Centigrade. The temperature can be reduced to 26-28 degrees once your baby is around 2-3 months old. You could either get a tub that already has a thermometer attached to it or you can invest in a thermometer to measure bathing water and with a recording range of 25-35 degrees centigrade. Alternatively, you can follow the traditional method of dipping your elbow in the water to check the temperature.

A non-slip mat is a must in the area of bath. Remember to keep the dry area ready just near the bathing place with a clean and dry towel, warm clothes, a gentle powder, blanket and nappies at hand. Gradually you can introduce creams and lotions but for the first bath keep things minimal.
Stay In Touch:
Talk to your baby through the process in a soft, soothing voice, while maintaining a touch with her. This will be reassuring for her. You can also use the opportunity to give her a gentle, dry massage. Consult your doctor about using oil or cream for the first bath, as experts have differing views on this.
Speak To A New Mom:
The best way to prepare for your baby's "firsts" is by talking to your friends and relatives who have recently been there and done that – the new moms. Their experiences will be of great help. We spoke to a few "new moms" and one of the common tips was: Keep the first bath quick and simple – no toys or other distractions. However, toys can be introduced once you and your baby are familiar with the process.
Expert consulted: Dr Ankita Sangwan Ahlawat