How to Treat Diaper Rash
by Sebamed | Feb 13, 2023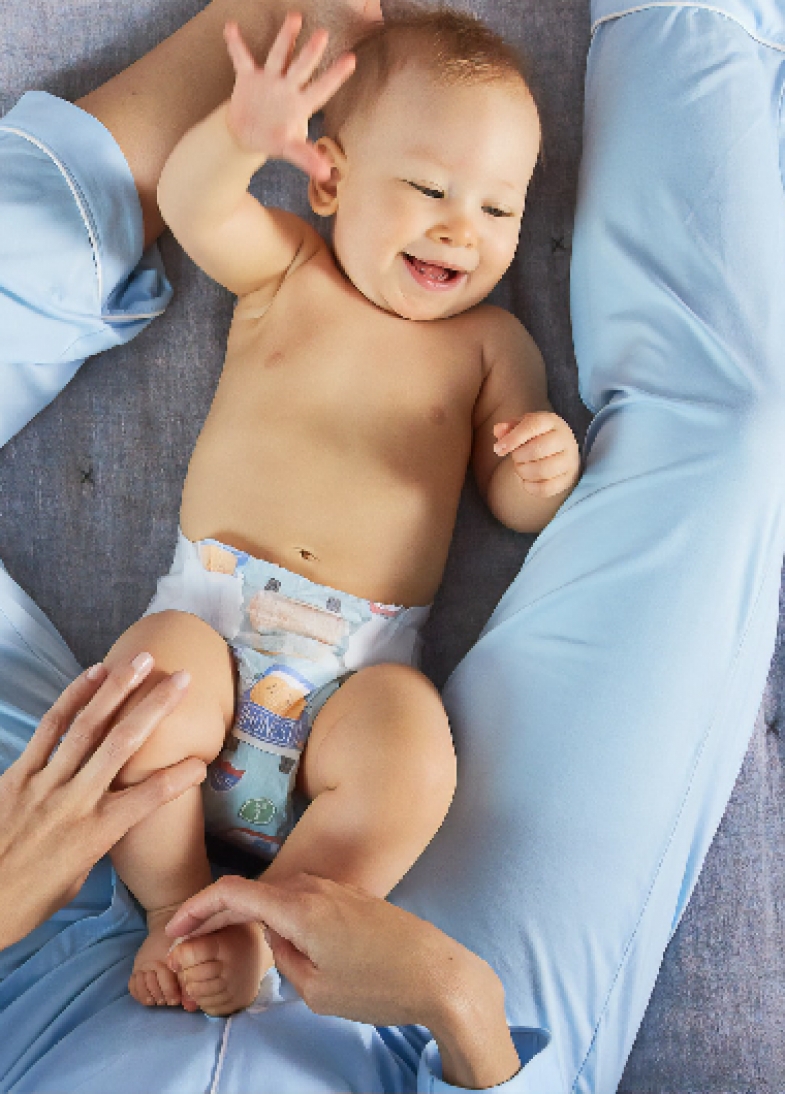 Diaper rash is common but can be extremely uncomfortable for your baby, and you. Here are ways in which you can deal with this skin condition.
BE INFORMED
Diaper rash is a red, painful rash that aggravates in warm and humid climate. The rash may cause the skin to be scaly, bumpy, or raw. Remember cloth diapers are as likely to cause a rash as synthetic diapers. Acrylate gel-absorbent diapers can be a better choice.
CHANGE IS THE ONLY CONSTANT
One of the best ways to keep the rash at bay as well as to help heal is by changing the nappy every 3-4 hours. Experts suggest that to heal the rash, along with the frequent diaper change also apply barrier cream with zinc oxide, titanium dioxide or white paraffin like Sebamed Diaper Rash Cream. If the inflammation doesn't subside within 3-5 days, consult a dermatologist. In case of a fungal infection or some other skin condition, the line of treatment will vary. Do not delay.
DOs AND DON'Ts
Wipe your baby with lukewarm water after every diaper change. You could use wet wipes as well but choose the ones without a fragrance as at times, synthetic scents can aggravate the condition.

Do not ever use over-the-counter topical steroids for nappy rash it can cause permanent skin atrophy, which is a condition that makes skin dry and thin.

Keep the area dry and moisturised but avoid talc.

Ensure that the diaper is not too tight as that can further irritate the skin.

If you use cloth diapers, check whether the detergent could be the cause of your baby's diaper rash.

Avoid scented products.

Try to keep your baby without a diaper or bottoms for some time during the day as it will help heal the rash faster

Choose loose and 100 percent cotton bottoms for your baby
NO BLAME GAME
Please do not feel guilty if your baby has diaper rash. It is not an indication of your negligence. As we said at the very beginning that it is common and you are not careless.
Expert consulted: Dr Ankita Sangwan Ahlawat